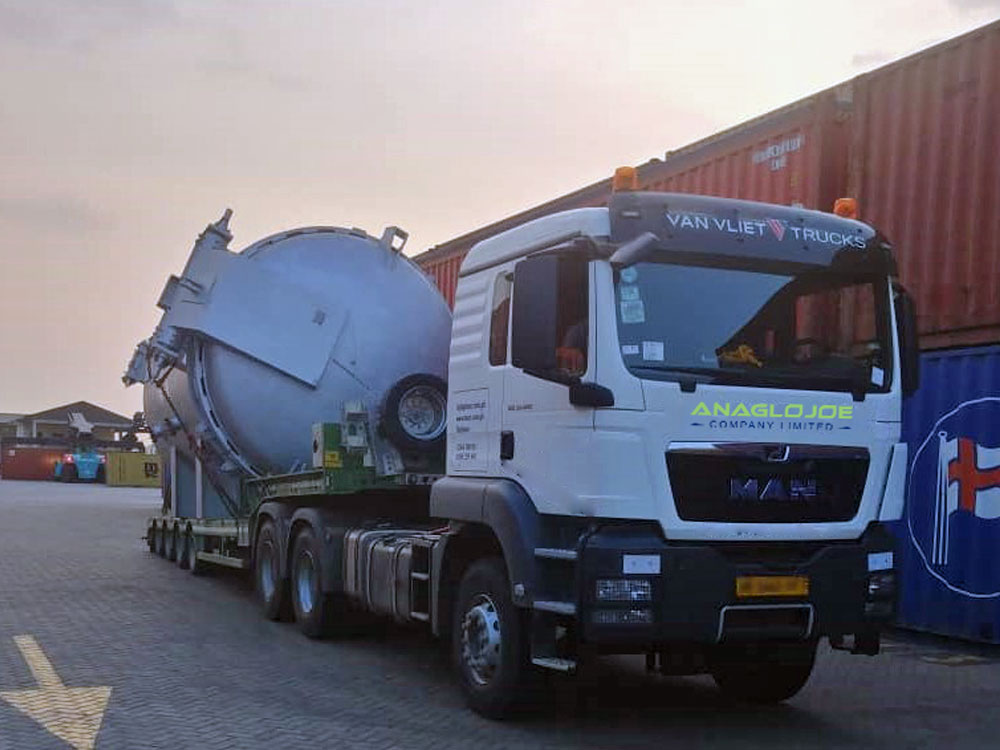 Anaglojoe is one of the biggest trucking companies located in Ghana. We're not just offering you trucking service but what we are offering you is the potential to maximize your profits on transporting your load.
Regardless of how big or small your transport requirements, we are committed to providing a solution to meet your needs. Whatever your needs we aim to satisfy your deadlines and achieve optimum results every time.
As a specialist in transportation and distribution industry, Anaglojoe provides tailor-made service solutions for all your dedicated trucking needs. We apply intense discipline to every aspect of managing your transportation and logistics operation.
We give you greater productivity and increased profitability without the costs and burdens of owning equipment and maintaining overheads. We provide cost efficiency while delivering superior service.
Anaglojoe offers customized expedited transport solutions to provide you a stress-free trucking experience. We make sure that your urgent and time-sensitive shipments reach their destination safely within a set time frame.
Our team of specially-trained drivers and operation experts will help streamline the shipping process, as well as secure the quality of the goods and deliver them in the timeliest manner possible.
Truckload – Trucking operations within Africa, Anaglojoe carries freight beyond the local areas and commercial zones. Whether full truckload or partial.
LTL (Less-than-Truckload) – Providing services using all major national and regional LTL carriers at discounts based on our cumulative buying power.
Intermodal Freight Transport (Truck-Rail-Truck) – Leveraging our contracts with several IMC's we can move your cargo from port to rail and deliver in the same intermodal container or provide rail car's for shippers load and count.
Specialised Equipment – Flatbed, Drop Deck, Oversized, Temperature controlled are also offered.
We can make on-time deliveries anywhere with complete and precise traceability, in close communication with our customers.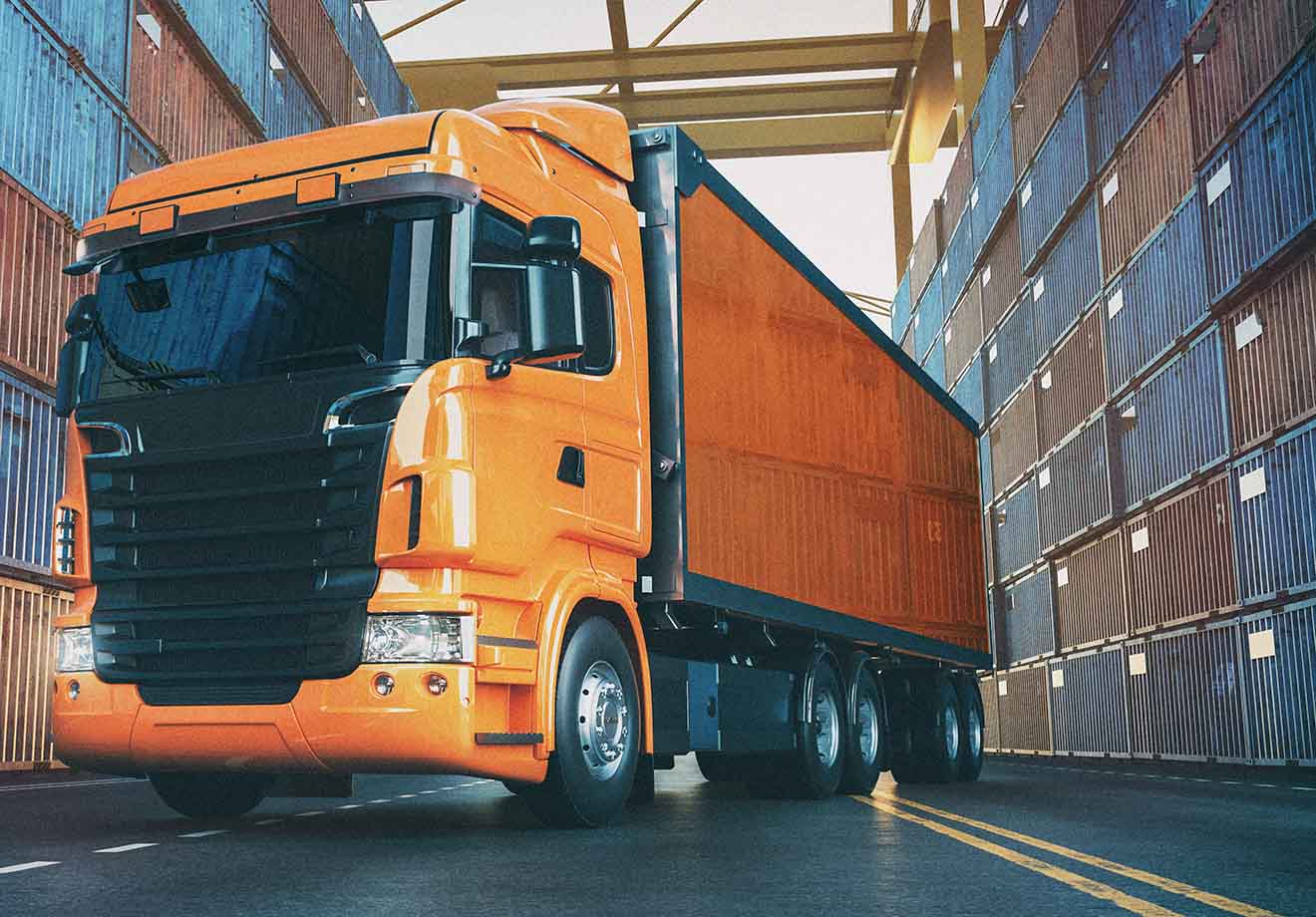 DO YOU HAVE ANY QUESTIONS?
Contact us for a free quote today!