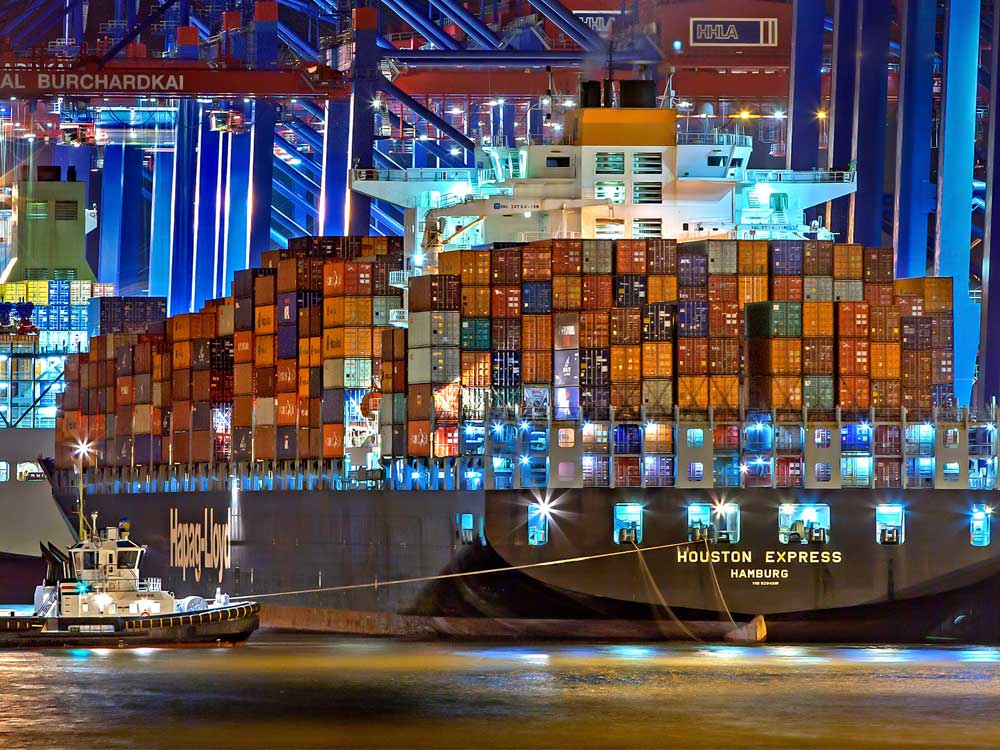 Over the years, Anaglojoe Ship Agency Services has grown to meet the needs of some of the recognised companies in the world, We aim to provide the best service as well as becoming a reliable and consistent partner of choice for cargo owners, vessel owners, and operators.
With a proven track record in the shipping arena Anaglojoe, today is a trusted partner to many ship owners, charterers and operators in the region. With a value-added chain of strong relationships with concerned authorities, be it ports or customs, documentations and on-line accessibility, the manner of our operations will assure you of our commitment to your business.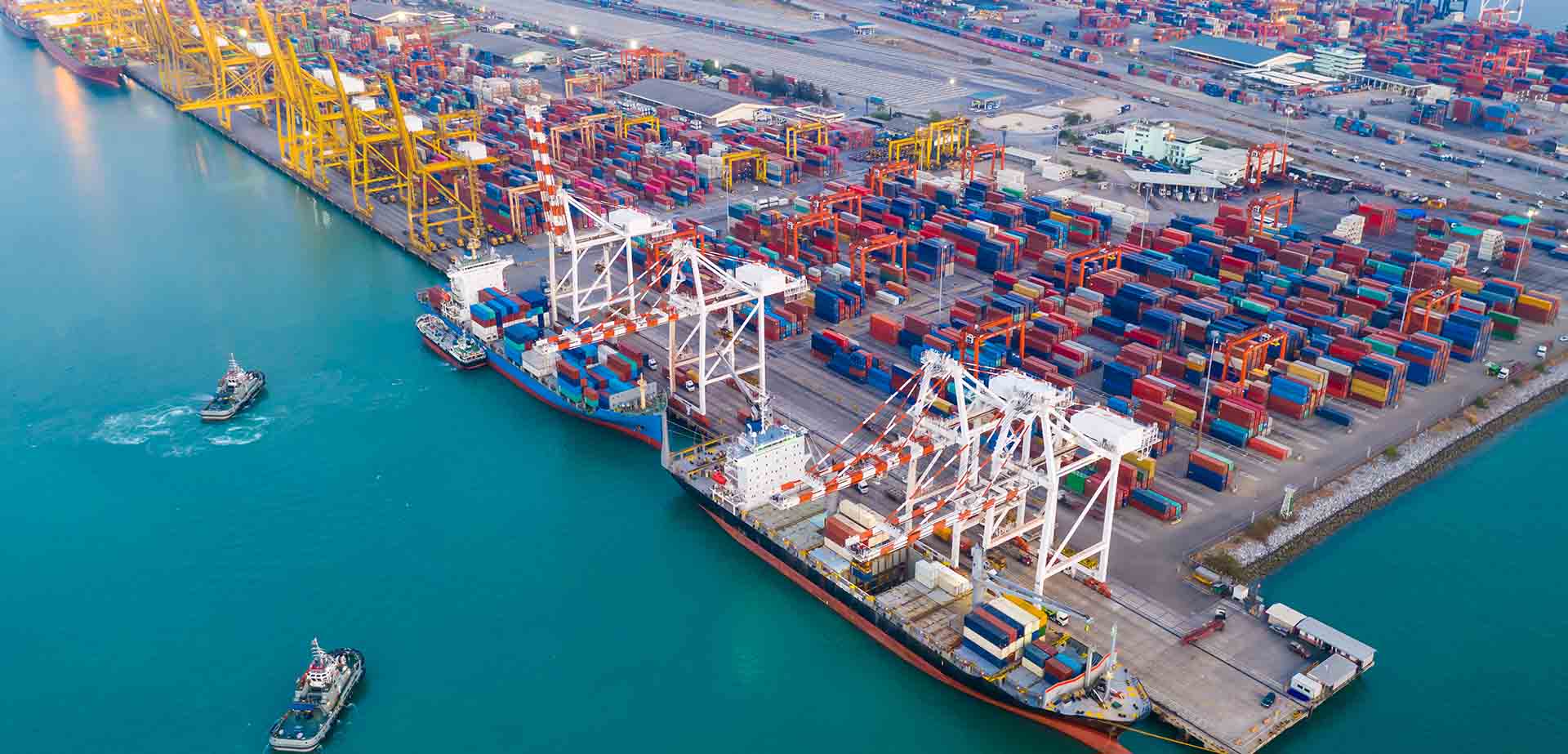 Shipping Agents
Ship Chandler
Crew Change
Husbanding and Stevedoring
Trusted & reliable partner
Excellent relationship with authorities
Professional, well experienced, skilled & dedicated team
Quick turn around of vessels & cargo, ensuring operational efficiency
Standardised services delivered always to exceed your expectations
Constant connectivity with ship owners / operators & charterers
Expertise to handle container, car carrier, tanker, break bulk, cruise, naval & cable vessels
Network of owned offices
DO YOU HAVE ANY QUESTIONS?
Contact us for a free quote today!