Anaglojoe Company Limited is a legally registered company incorporated under the laws of the Republic of Ghana in the year 2018. The Company is an expert in freight forwarding, logistics, haulage, and among other tasks relative to the business upon request by our cherished clientele.
Anaglojoe Company Limited undertakes clearing and forwarding of goods at the major customs entry points into and out of Ghana for our clients. The Company deals with the Ghana customs and other stakeholders in line with the processing of documents for our clients and also does the loading and haulage of the goods to the appointed delivery points of our clients safely and timely with a great sense of minimum cost to the client.
Anaglojoe Company Limited will be fully responsible to safeguard the integrity and minimum operational cost as will be incurred by the actual owners for the sake of creating a positive and profitable business environment.
Anaglojoe Company Limited is an excellent hub for the freight and logistics service industry in Ghana and aspires to progress in other countries in the Sub-region.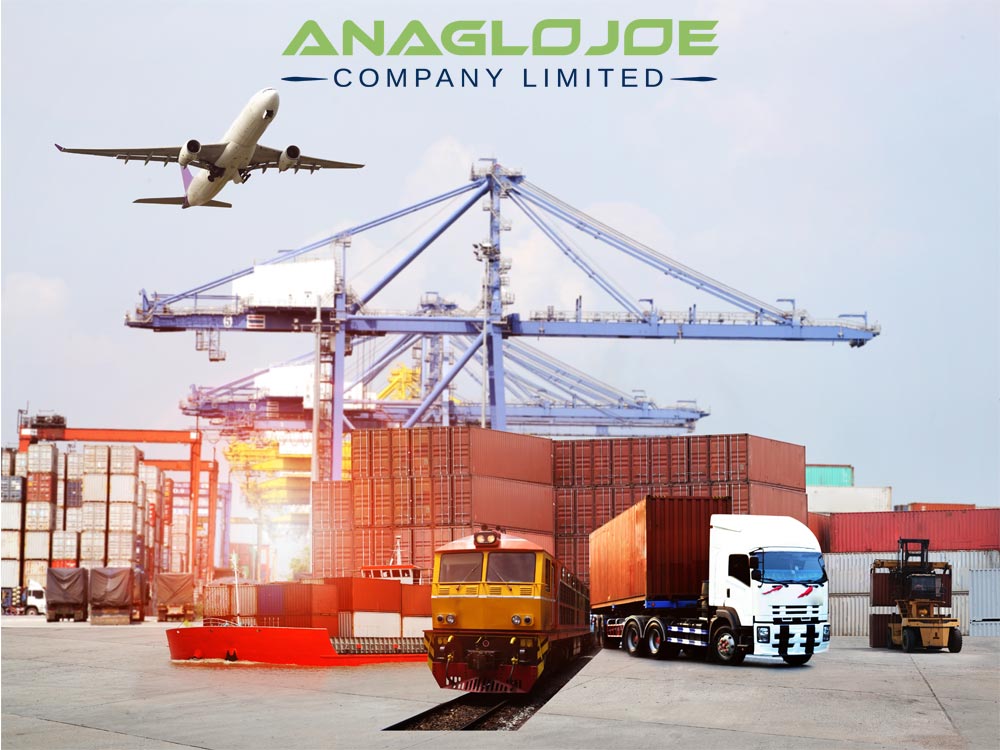 To constantly exceed customer expectations by providing superior freight forwarding and Logistics services.
To be the Leading and most trusted Company both nationally and internationally in the field of Shipping, Logistics, etc.
• Customer Focused
• Loyalty
• Excellence
• Responsibility
• Integrity
• Innovation
Our strategy is driven basically by professionalism, excellent customer service, honesty and quality service delivery. We will ensure that loyal customer base is established.
Anaglojoe Company Limited is a Company limited by shares and owned by two people by the names Mr. Joseph Kwamina Anaman and Mrs. Gloria Araba Anaman.
Mr. Joseph Kwamina Anaman is a dedicated and hardworking man who has been in the Accounting and Financial Industry for some time now and has a credible wealth of experience. He is a well-seasoned Accountant, Teacher and Salesman, who among his many qualities is also result oriented.
The co-owner, Mrs. Gloria Araba Anaman has also been in the freight forwarding Industry for little over 20 years now, thus has a wealth of experience in the Industry.
She has worked with quite a number of freights forwarding companies such as Mcdan Shipping Company as Branch Operations Manager, Newrest First Catering Ghana as Freight Manager and also Ajoelaz Minns Clearing Company as the company's secretary. Mrs. Anaman therefore has the competence, exposure and experience to build Anaglojoe Company Limited and help the business achieve its goals.
She has acquired a lot of knowledge in areas of management, stores, procurement and logistics and also has the required training and experience in the Oil and Gas Industry.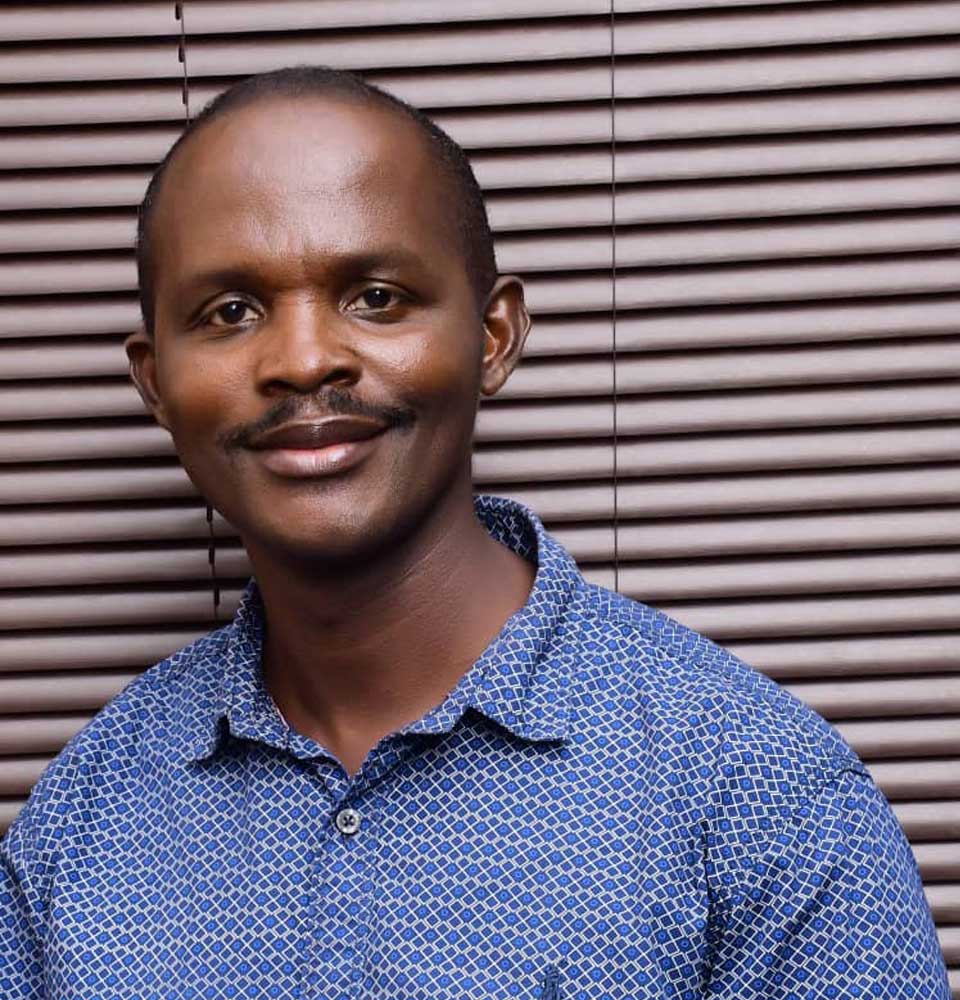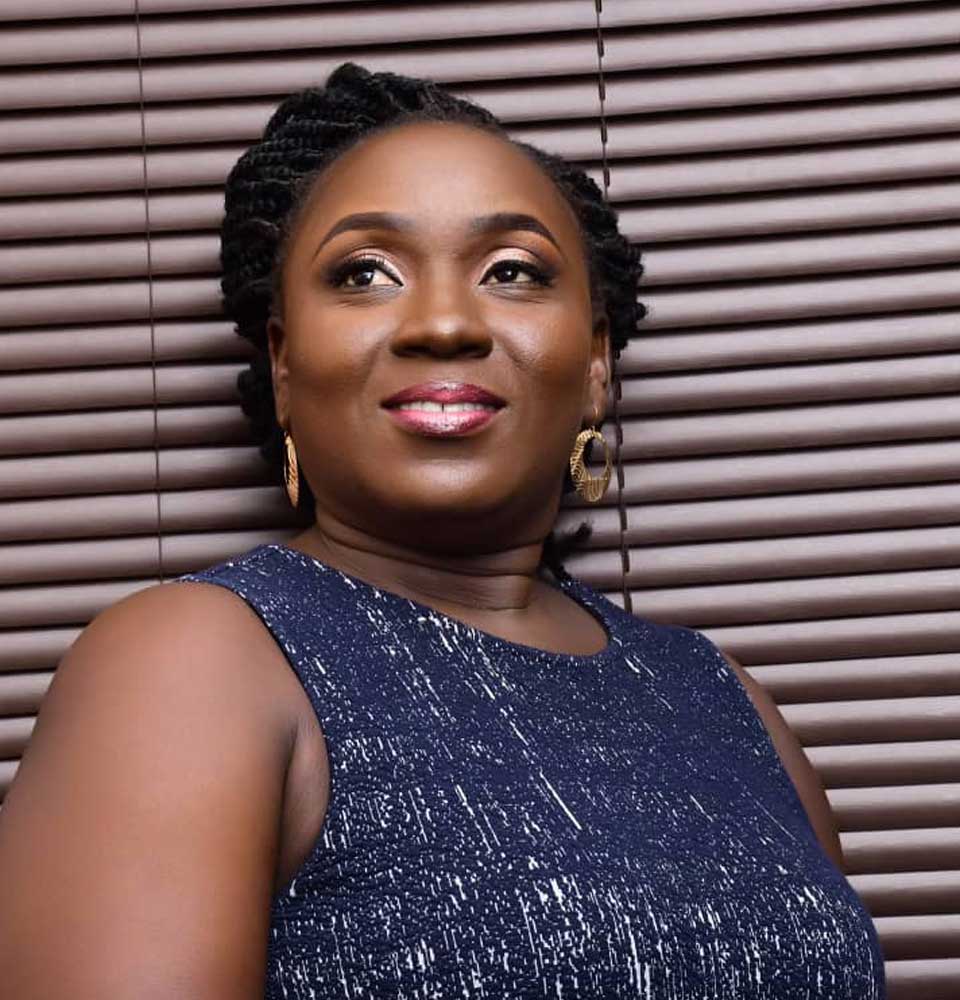 Anaglojoe have three experienced holders of Customs Proficiency Certificates, who been licensed under the Ghana Institute of Freight Forwarders, (GIFF) to work as Customs House Agent, under the laws of Ghana Revenue Authority (Customs' Division (Law 330) ) of Ghana and Ghana Ports and Harbours Authority.
The clerical staff is well experienced in the industry and working experience of not less than five years in the clearing and forwarding business.
We Are A Global Leader In Freight forwarding And Supply Chain Solutions
A One-Stop Consolidated Platform Meeting Your Supply Chain Needs
We Go Beyond Our Call Of Duty To Ensure That Our Customers Are Satisfied
LET THE EXPERTS
HANDLE YOUR LOGISTICS.
The most valuable resource we have is our employees. Their experience and relentless pursuit of perfection has enabled Anaglojoe to deliver the satisfactory services which it is known for.