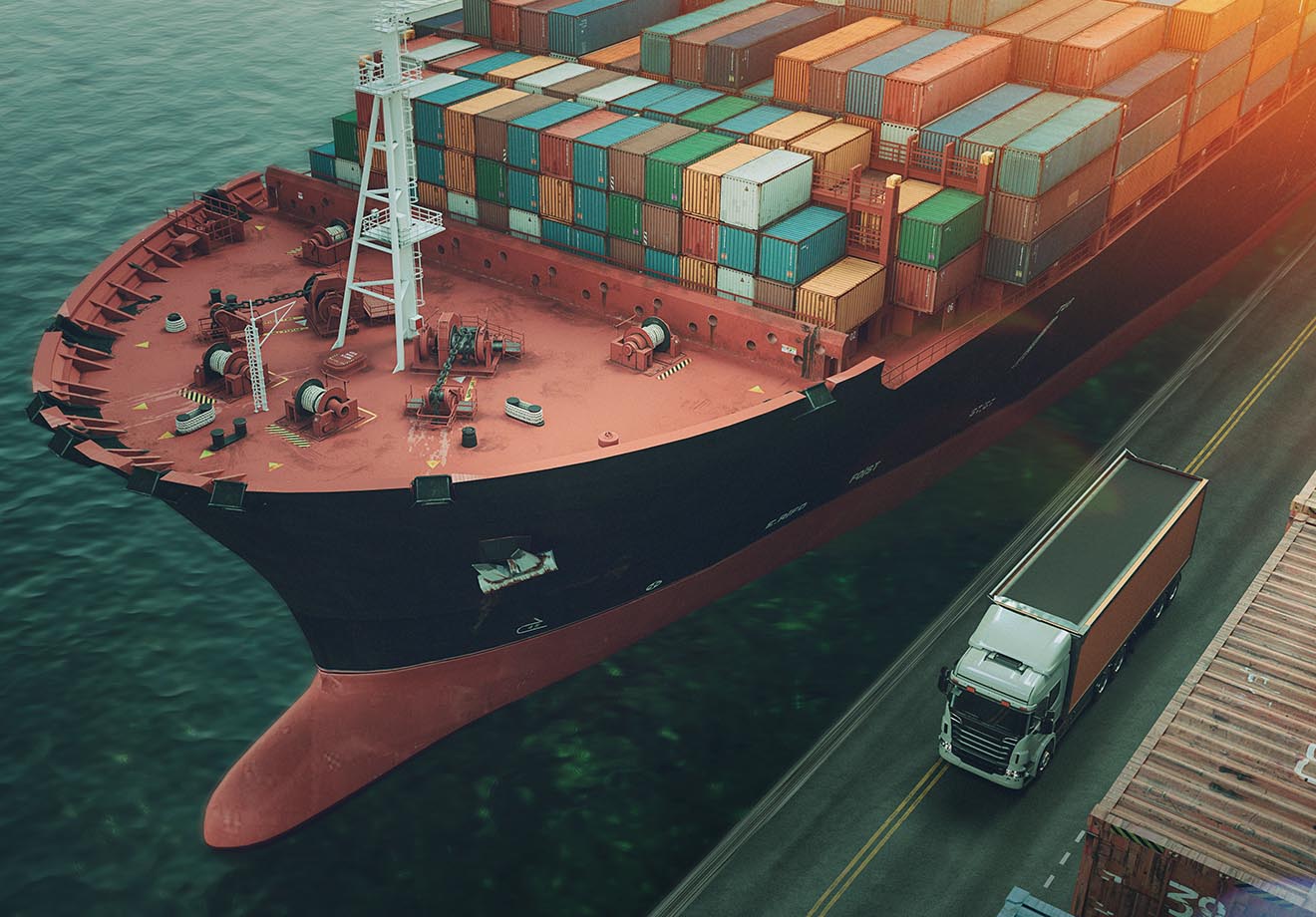 CLEARANCE / FREIGHT FORWARDING
Anaglojoe Company Limited will transport goods at the major customs entry points into and out of Ghana for clients.
We bring to you the right Supply Chain solution for your freight forwarding needs and with a wholly-owned and dedicated Customs Clearing business unit, Anaglojoe offer's one of the finest Customs brokerage services in the industry.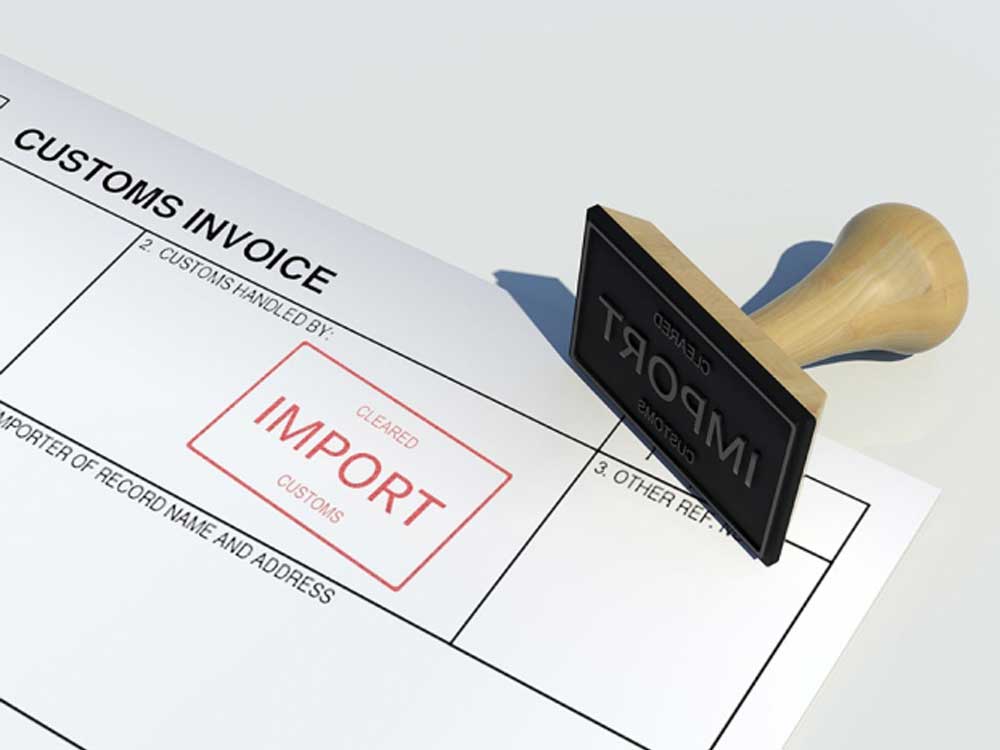 Anaglojoe provides dedicated Customs Brokerage services. It is performed performed by trained professionals, valuation, verification and classification services.
Our centre for documentation excellence in Takoradi ensures an efficient customs clearance process with a dedicated team of experienced professionals working together to prevent any delays to your schedule.
We use our vast expertise to manage your Less-than-Container Load (LCL), Full-Container Load (FCL), and break-bulk shipments. Handled by the experts who have the experience of decades. It's our prime quality to handle sea freights within the time bounds.
We also provide charter services and deal with all your handling and customs documentation at origin and destination and also through the use of our integrated track and trace system, Anaglojoe will follow up on the delivery of your orders, wherever your source in the world. With our network of offices and qualified partners around the world, we can handle all of your transportation needs.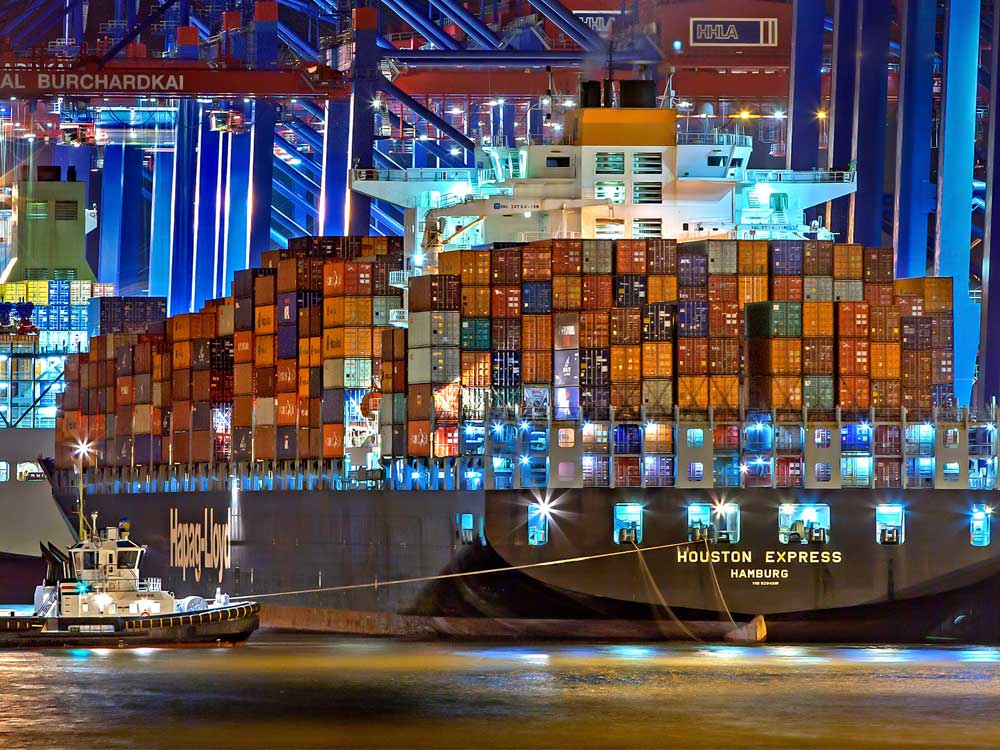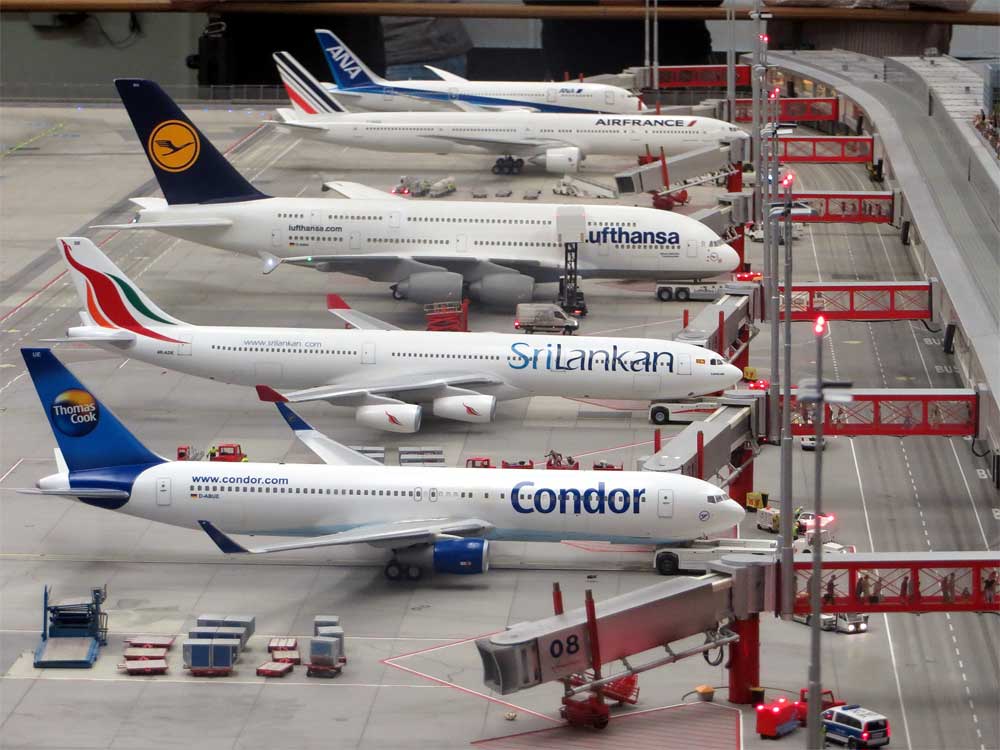 We handle the entire service, from customs documentation to ground transportation at each end with the expertise to provide fast delivery. This is the fastest method available compared to the sea freight & road transport, if you want to reach the destination quickly.
Whether it's direct or consolidated shipments, small packages or large cargo including dangerous goods, Blue Anaglojoe can handle your airfreight needs. Our trained airfreight specialists can service your time-sensitive shipments to and from any place in the world.
Anaglojoe has the local know-how and global resources to provide full clearing and forwarding services for shipments to destinations worldwide, as well as efficient final delivery to destination.
With over 30 years of industry experience in rail logistics. anaglojoe has been delivering higher standards in operational excellence, and an ability to deliver successful solutions in the most challenging, complex circumstances. Rail freight play a leading role in the future of modern transportation. They offer sustainable solutions that reduce carbon emissions, create greater mobility with increased energy efficiency and provide long-term economic benefits.
Our rail freight transport service includes placing containers or semi-trailers on board the train, combined with our expertise in handling freight for its rail transport, including dangerous goods.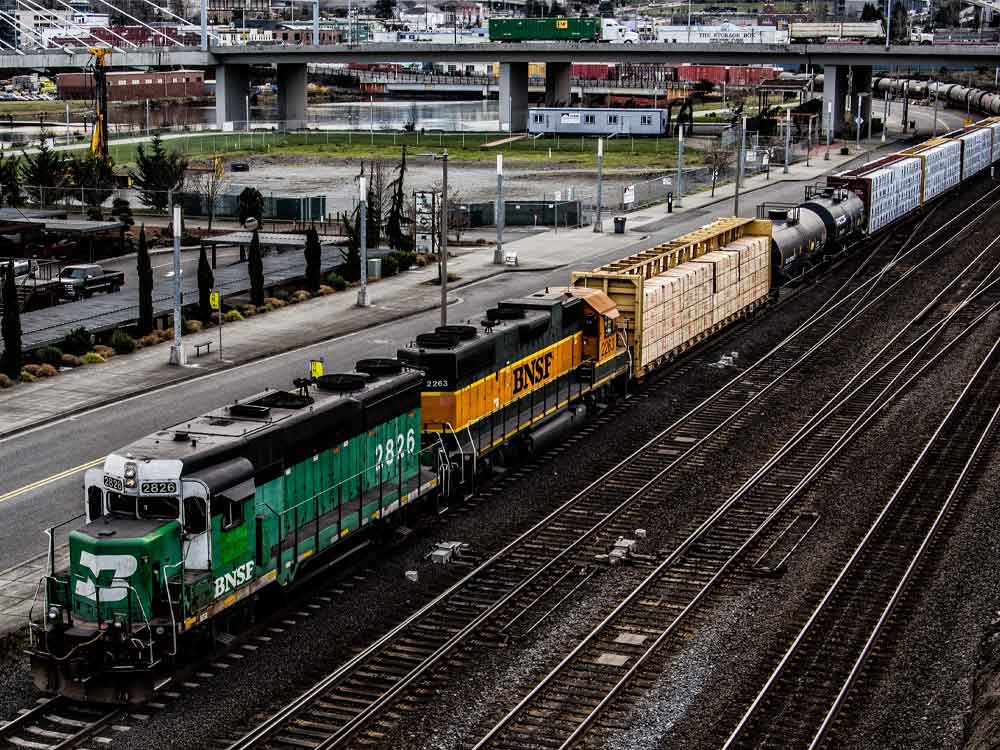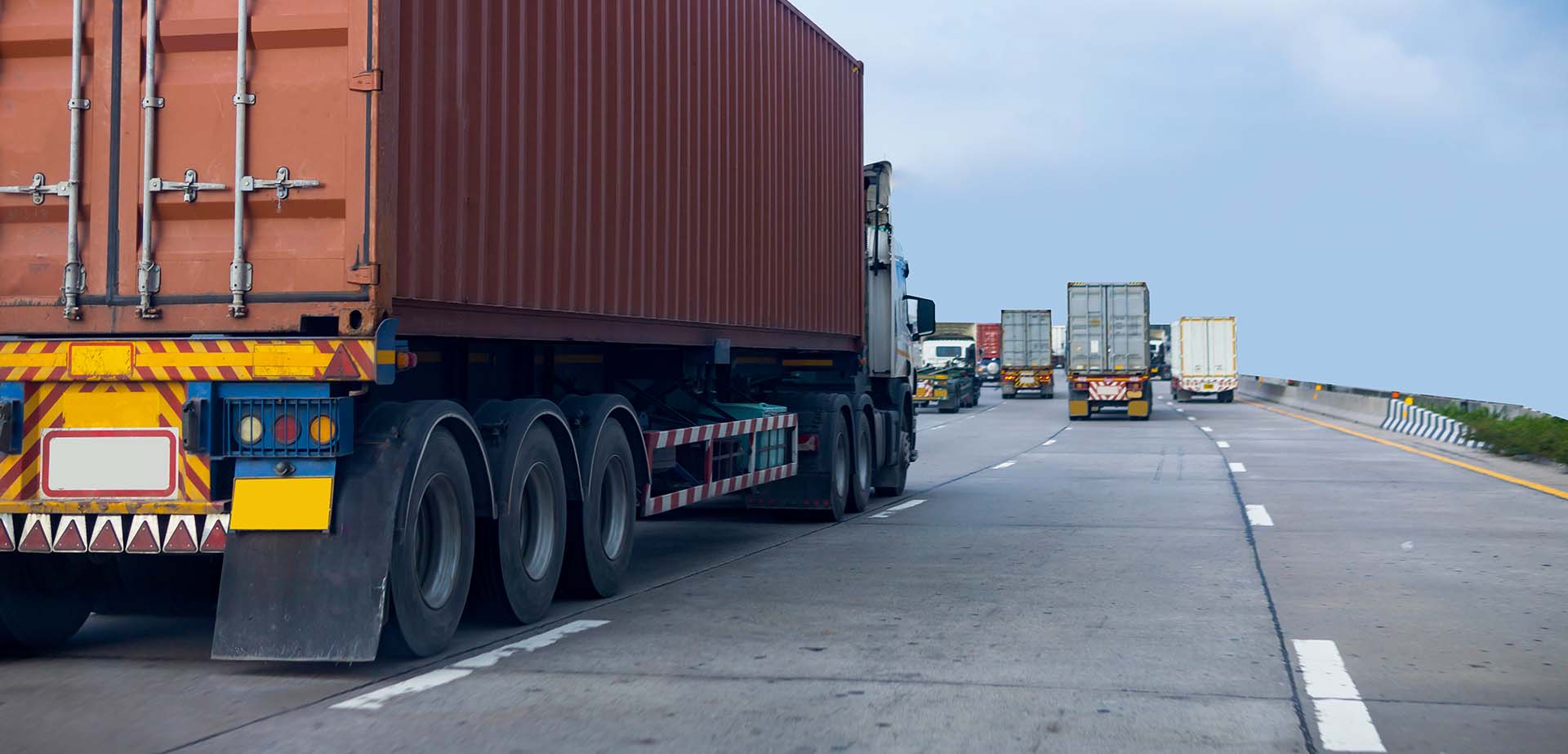 Anaglojoe offers a diverse range of transportation services from project cargo to international and domestic retail distribution with delivery. Our extensive network of operators allows us to connect even the most complex terrain through land transportation.
Road transport is a classic method of freight carriage and remains a versatile option today, well-suited to many needs. At Anaglojoe we offer all kinds of national and international road transport and the services we provide are Airport Pickup Less Than a Truckload (LTL), Temperature Controlled Trucks, Full Truckload (FTL) and CFS Pickup Drayage. Anaglojoe Road Freight complies with safety regulations, freight protection, permits, and transit requirements.
DO YOU HAVE ANY QUESTIONS?
Contact us for a free quote today!