Anaglojoe Company Limited provides Freights Forwarding, Logistics and Haulage Services
to the satisfaction of the industry players and stakeholders in Ghana and beyond.
We guarantee that your delivery will occur on the agreed date and time.
Our Global Network ensures reduced delays and maximized productivity..
We also offer the best solution that suit your budget and requirements.
Anaglojoe Company Limited is a registered and licensed Freight and Logistics services company. The Company is an expert in Freight Forwarding, Logistics, Haulage, and among other tasks relative to the business upon request by our cherished clientele. Anaglojoe Company Limited is an excellent hub for the Freight and Logistics service industry in Ghana and aspires to progress in other countries in the Sub region.
Anaglojoe Company Limited undertakes clearing and forwarding of goods at the major customs entry points into and out of Ghana for our clients.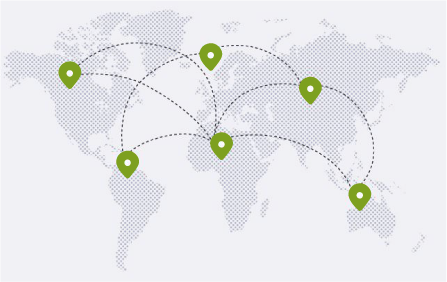 Oil & Gas
Government / Public Utilities
Healthcare
Banking / Financial Services
Manufacturing
Construction / Engineering
Telecommunication
Trade / Transportation
Anaglojoe Company Limited will operate on, ease of payment, wide range of services and excellent customer service culture which counts as one of the Companies major Competitive Advantages.
Also, by virtue of our location in the Takoradi harbour business area in the Western Region of Ghana the Company stands a great chance to gain extensively in the Oil and Gas sector as well as the Mining Sector when the Government policy on transparency to obtaining contract is critically addressed.
02.We are Always
IMPROVING
03.
We are honest
and Dependable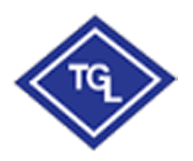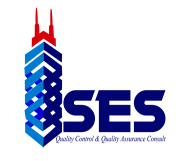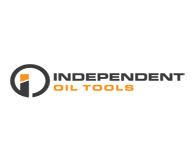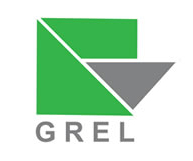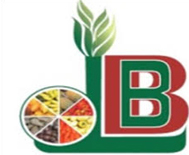 your cargo is in good hands