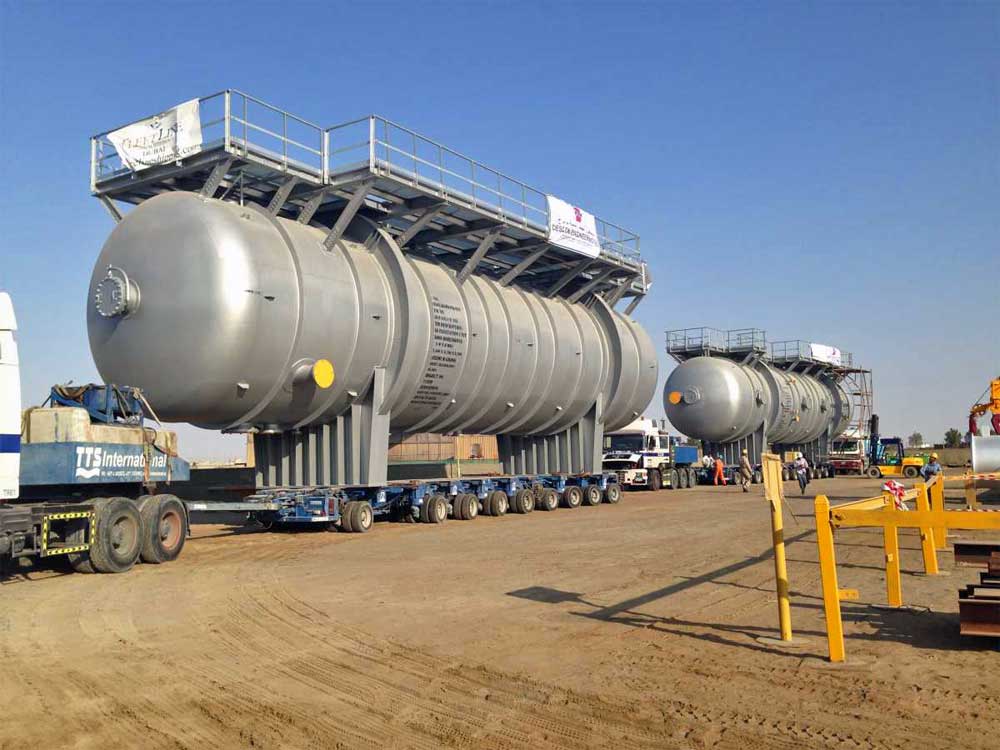 When it comes to managing the logistics of oil and gas, safety and efficiency are the greatest concerns. At Anaglojoe, we have extensive experience of providing specialised logistic services for this industry.
We offer comprehensive management concepts and flexible solutions for all kinds of support needed.
Our global network of hubs, regional hubs and warehouses, and our dedicated team of specialists bring customer-focused solutions to your Oil & Gas projects. From shipping equipment for your projects, to managing the entire execution, we're here to help you every step of the way.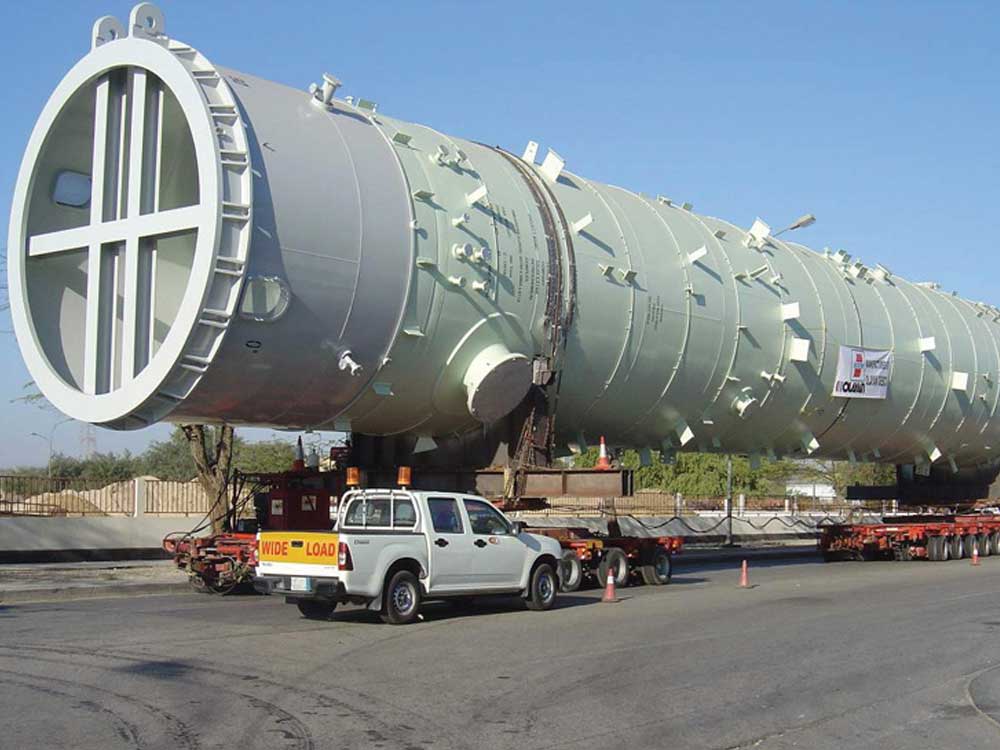 Integrated Air / Ocean freight
Licensed customs brokerage
Order processing & master list management
Chartering Aircraft and Aarges / LCT
Heavy lift and oversize expertise
Planning and management of supply base
Door-to-door freight solutions
The multi-modal transport system that combines the advantages of air and ocean freight.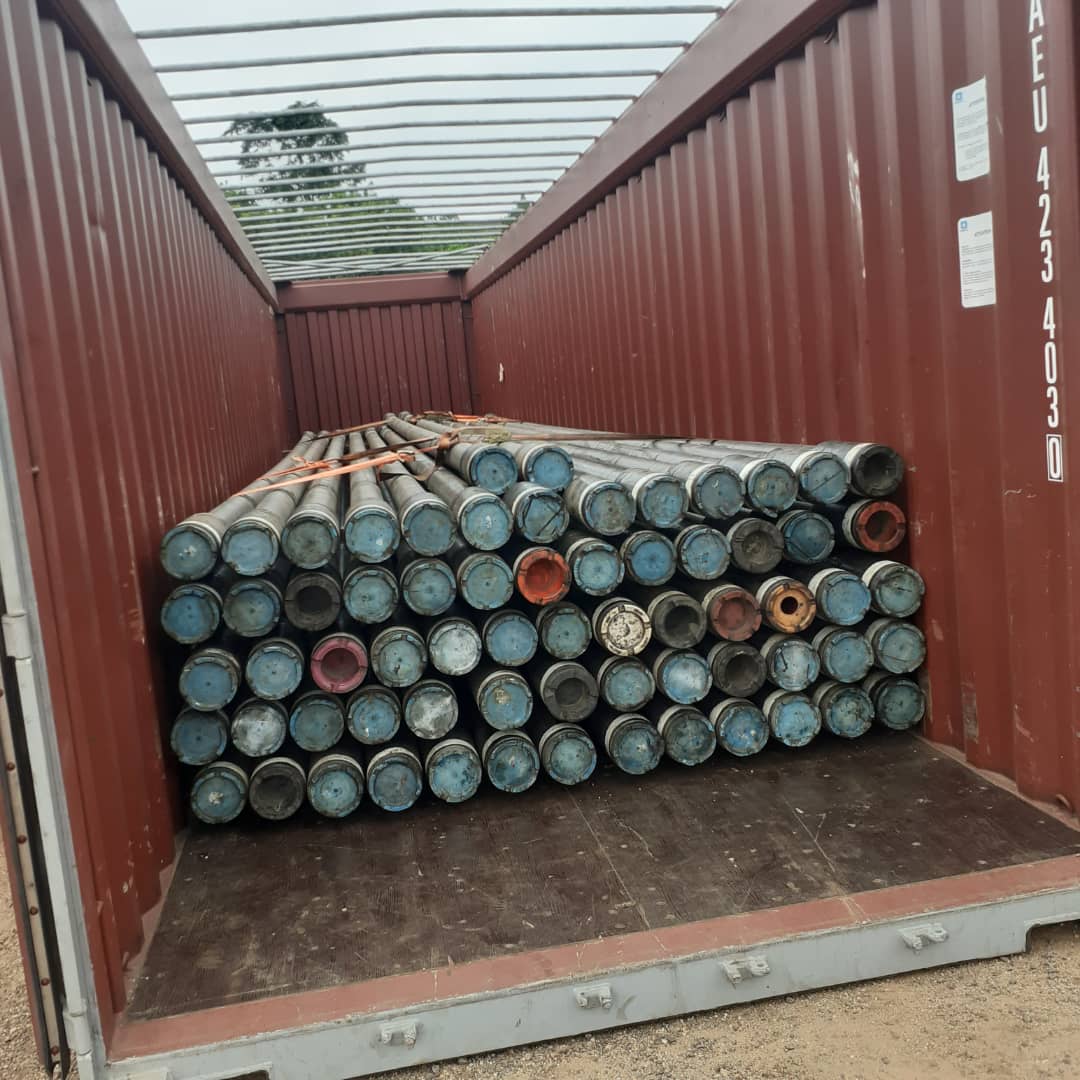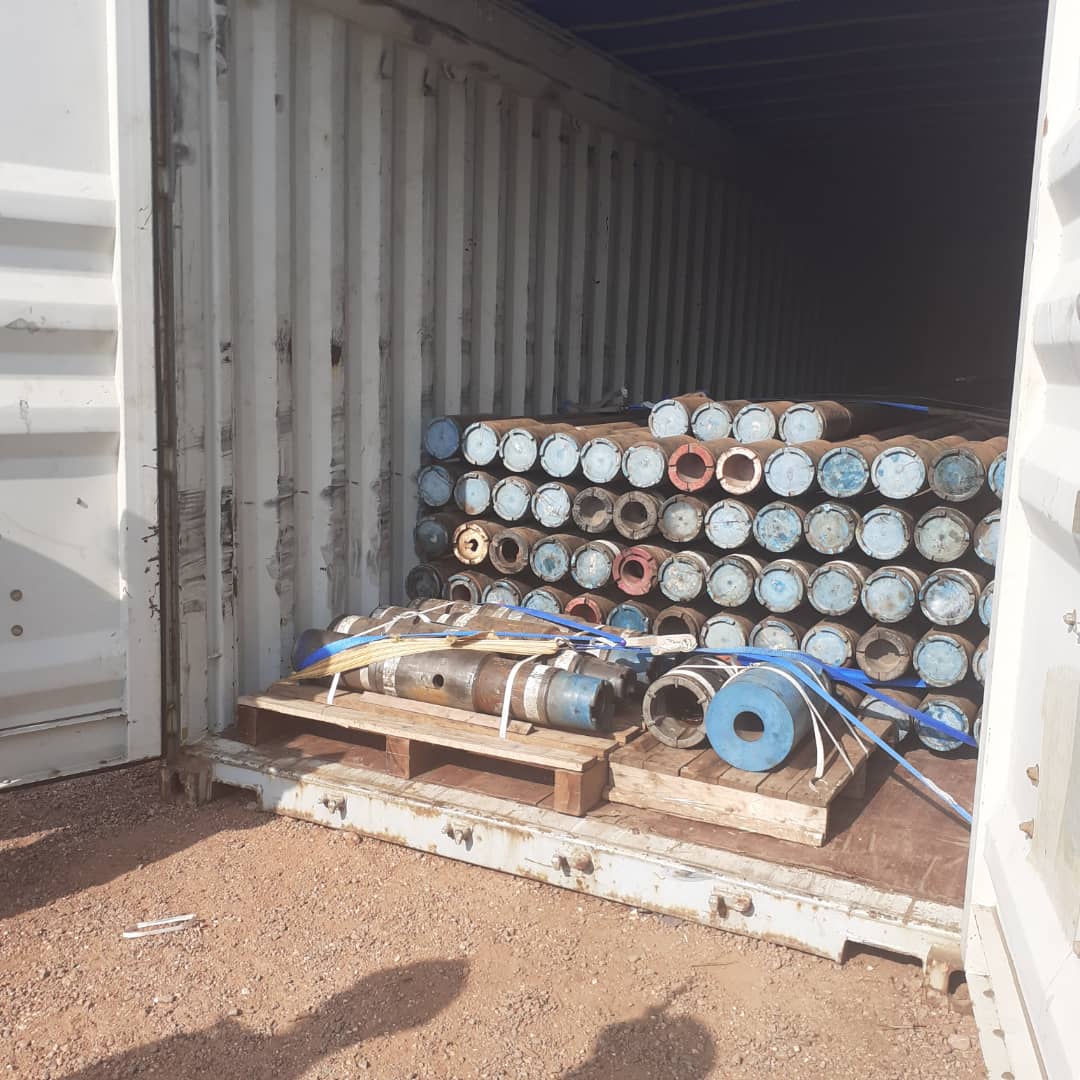 DO YOU HAVE ANY QUESTIONS?
Contact us for a free quote today!