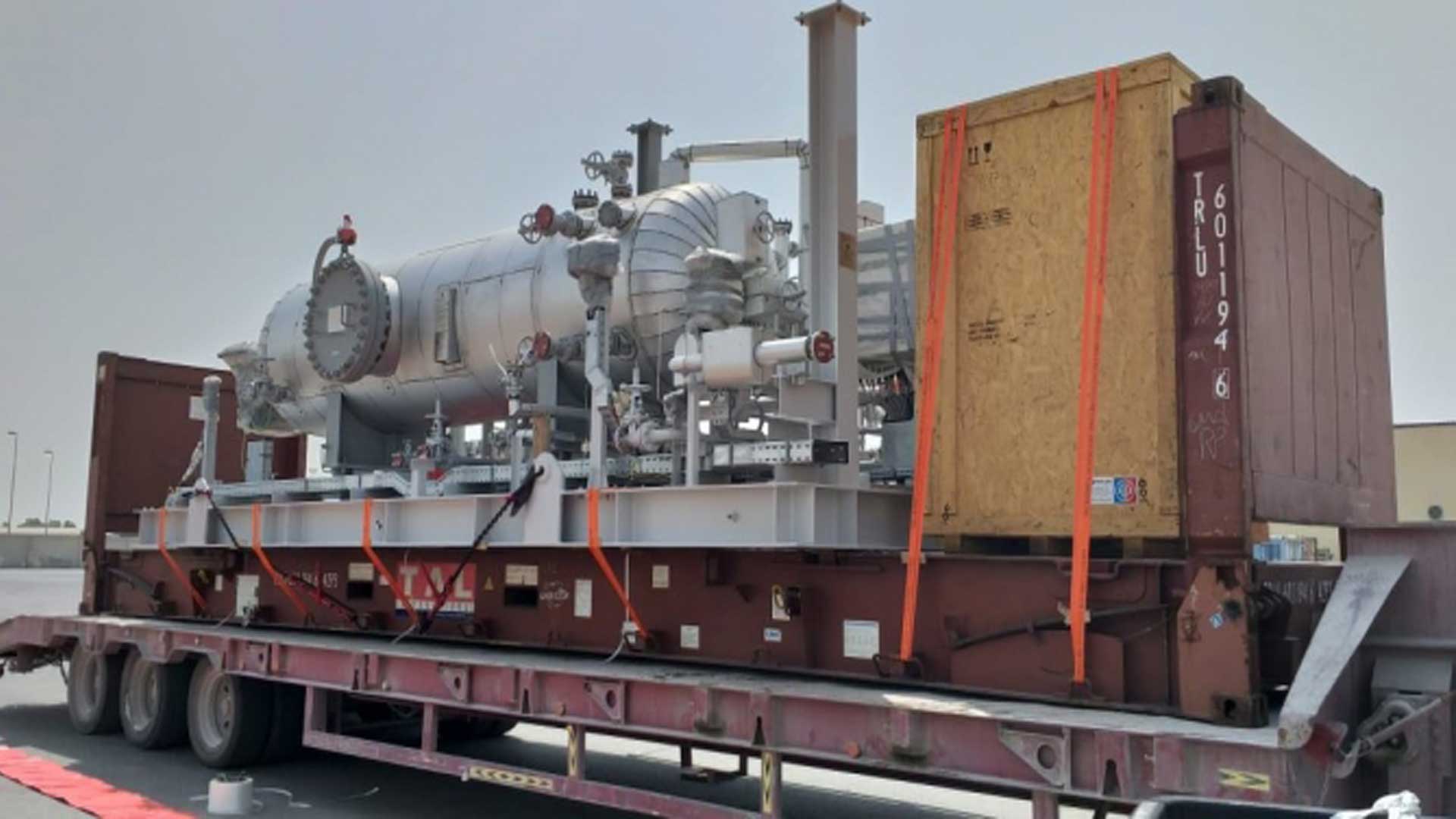 Anaglojoe provides safe and efficient packaging services. We secure your cargo pre-transportation in the safest way possible to avoid accidents or damage to the goods.
We provide customised packaging solutions while carefully factoring in cargo nature, value, and sensitivity to ensure the safety of the cargo until it arrives at the destination.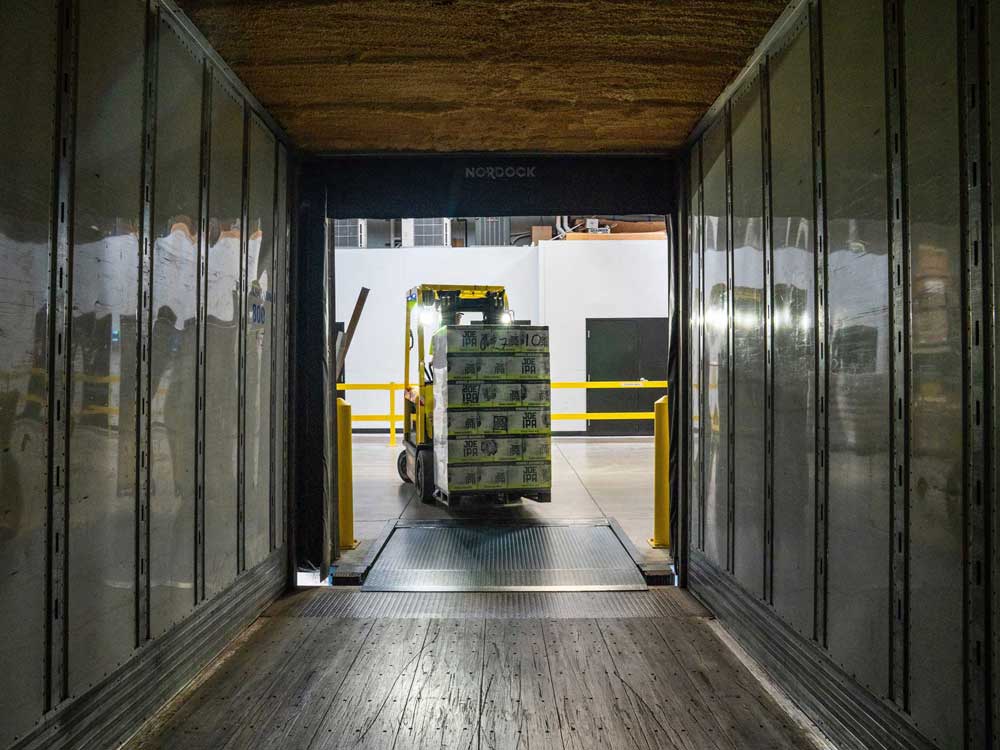 We offer packing options for your shipments:
Cases, Crates, Heavy Lift Crates, Packing crates
Any kind, pine or plywood
Any dimensions, custom made as per your specifications
One case, or 10, 20, 100
Pallets or metal boxes
Standard or one way pallets
Custom made pallets
DO YOU HAVE ANY QUESTIONS?
Contact us for a free quote today!